THE PERFECT
SPRAY FINISH
We offer a variety of Specialist Spray Painting Processes that transform both vehicles and homes. We provide repairs to vehicles including scratches, dents and alloy wheel refurbishments. We can also renew and refresh your home by spray painting kitchen units, windows, doors and much more. We currently service a range of residential, commercial and corporate clients.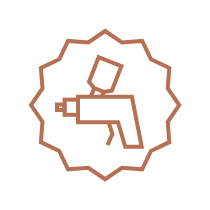 Piece of mind with our fully trained technicians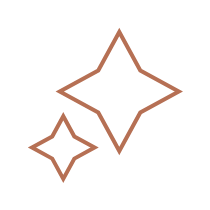 Our finish is perfect and seamless, everytime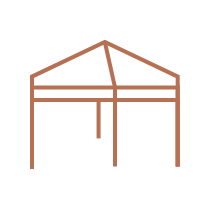 For your convenience, we work on and off-site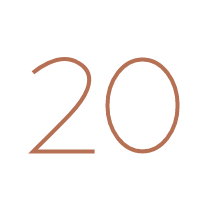 Family run business with 20+ years of painting knowledge
We provide an efficient and hassle-free experience from start to finish.
Whilst most of our repairs can be carried out at your home or workplace, we understand sometimes that isn't feasible. Located close to Tonbridge and Tunbridge Wells, off the A21 our new repair centre is equipped with a specialist spray booth to give the perfect alternative.
Our specialist spraying equipment means you can easily update various parts of your home without long-term disruption. We can renew your existing kitchen, windows, doors and other furniture for a fraction of the cost and time of replacement.
WHAT OUR CUSTOMERS SAY
Excellent job done on my wheels and they came to me! Top quality finish and the price was brilliant. Will most certainly be using again for any future work and would definitely recommend!
Excellent service and superb workmanship. Professional and courteous. I am very happy with the repair to the rear bumper of my BMW. I do not hesitate to recommend!
This was my first experience of Unique Paint Solutions' work and I was very impressed! My Astra GTC had some damage to the roof and Ben and the team did a great job of restoring it to mint condition. It was very easy to arrange an appointment and they collected the car and brought it back the same day. The price was very competitive too. Thanks for a great job!
GET IN TOUCH TODAY
If you're ready to transform your home or car, tap the button below to get in contact and we will offer you a free quote. Look forward to hearing from you. Call us on 01732 366 668