Welcome to Unique Paint Solutions
We provide an extensive choice of SMART repairs to your vehicles, including scuffs, scratches, dents and alloy wheel refurbishment.
Convenient, cost-effective paint repairs carried out at our brand-new repair center or by our fully trained mobile technicians at your home or work.
Using new products and methods we also offer a variety of specialist paint spraying which can transform your kitchen, windows, doors, baths and many more items in your home. Contact us now for more information or for a free no obligation quote
Our family run business uses 20+ years of painting knowledge to provide you with an efficient and hassle-free experience from start to finish. Our fleet of vehicles containing the latest specialist equipment make renewing and repairing a simple and easy choice. Why replace when we can repair, saving you time and money.
Most of our wheel refurbishment repairs can be carried out at your home or work but we understand that sometimes that isn't feasible. Located close to Tonbridge and Tunbridge Wells just a few minutes from the A21 our new repair center is equipped with a specialist spray booth to give the perfect alternative.
Our specialist spraying equipment means you can easily update various parts of your home without long term disruption. We can renew your existing kitchen units, windows, doors and other furniture for a fraction of the cost of replacement and time.
Visit us on our website or social media pages to see reviews, pictures, and more information.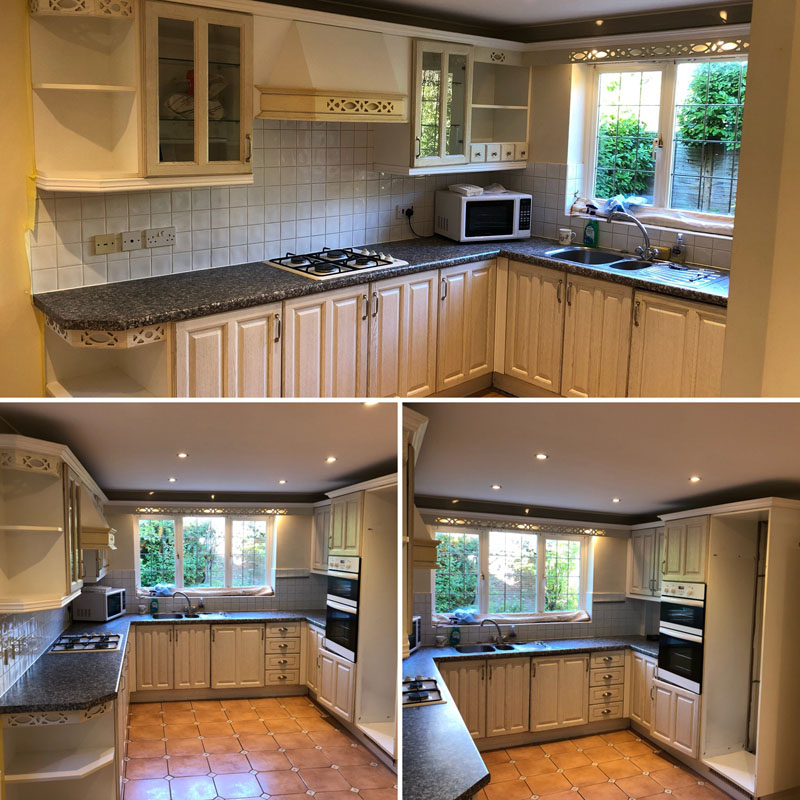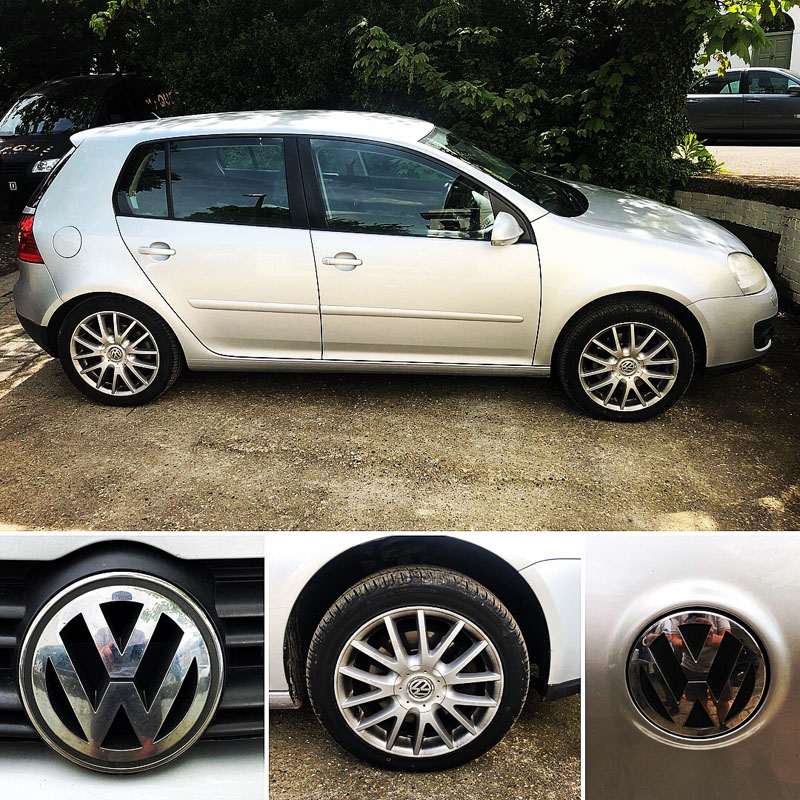 Excellent job done on my wheels and they came to me! Top quality finish and the price was brilliant. Will most certainly be using again for any future work and would definitely recommend!
Excellent service and superb workmanship. Professional and courteous. I am very happy with the repair to the rear bumper of my BMW. I do not hesitate to recommend!
This was my first experience of Unique Paint Solutions' work and I was very impressed! My Astra GTC had some damage to the roof and Ben and the team did a great job of restoring it to mint condition. It was very easy to arrange an appointment and they collected the car and brought it back the same day. The price was very competitive too. Thanks for a great job!