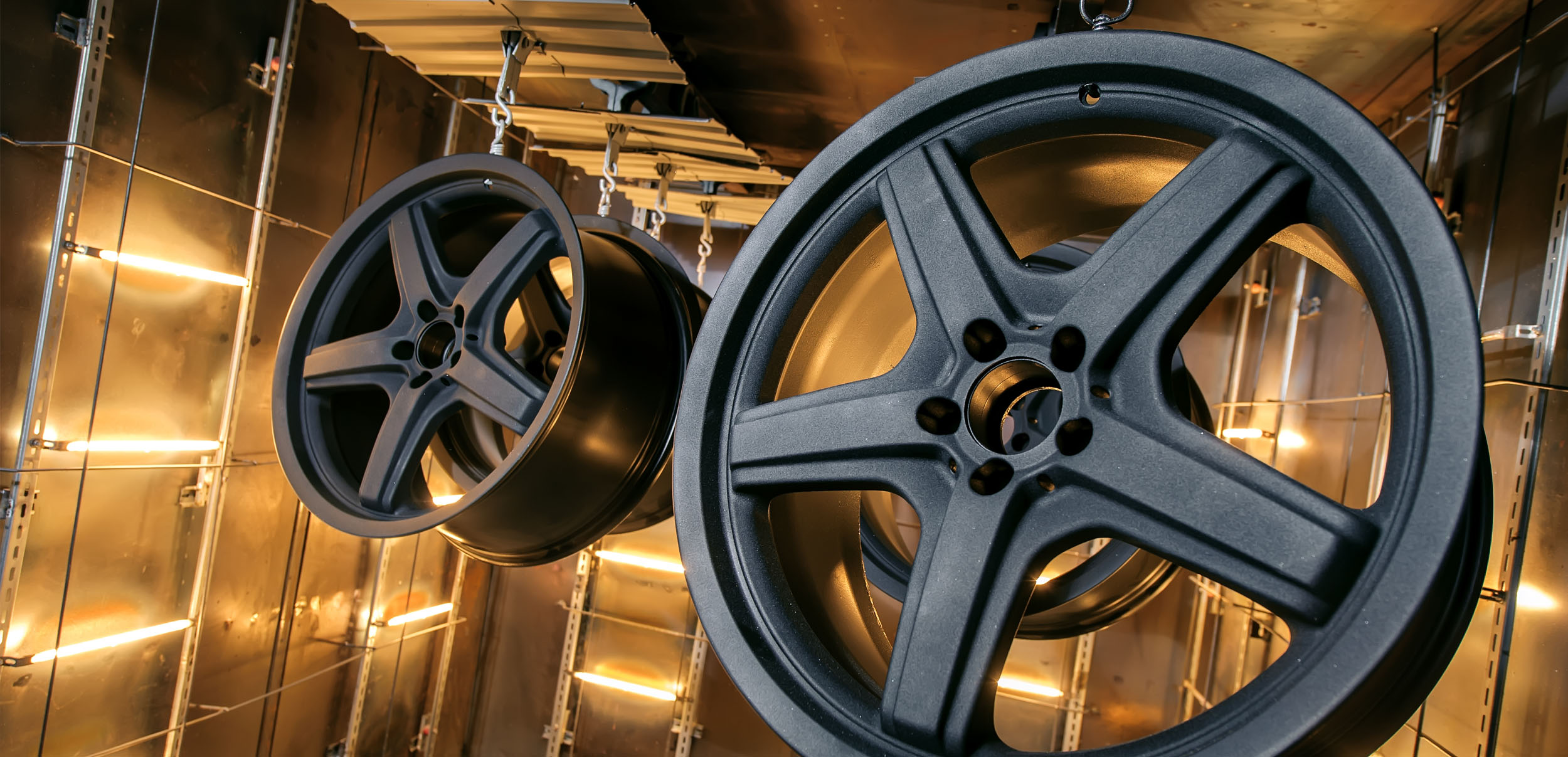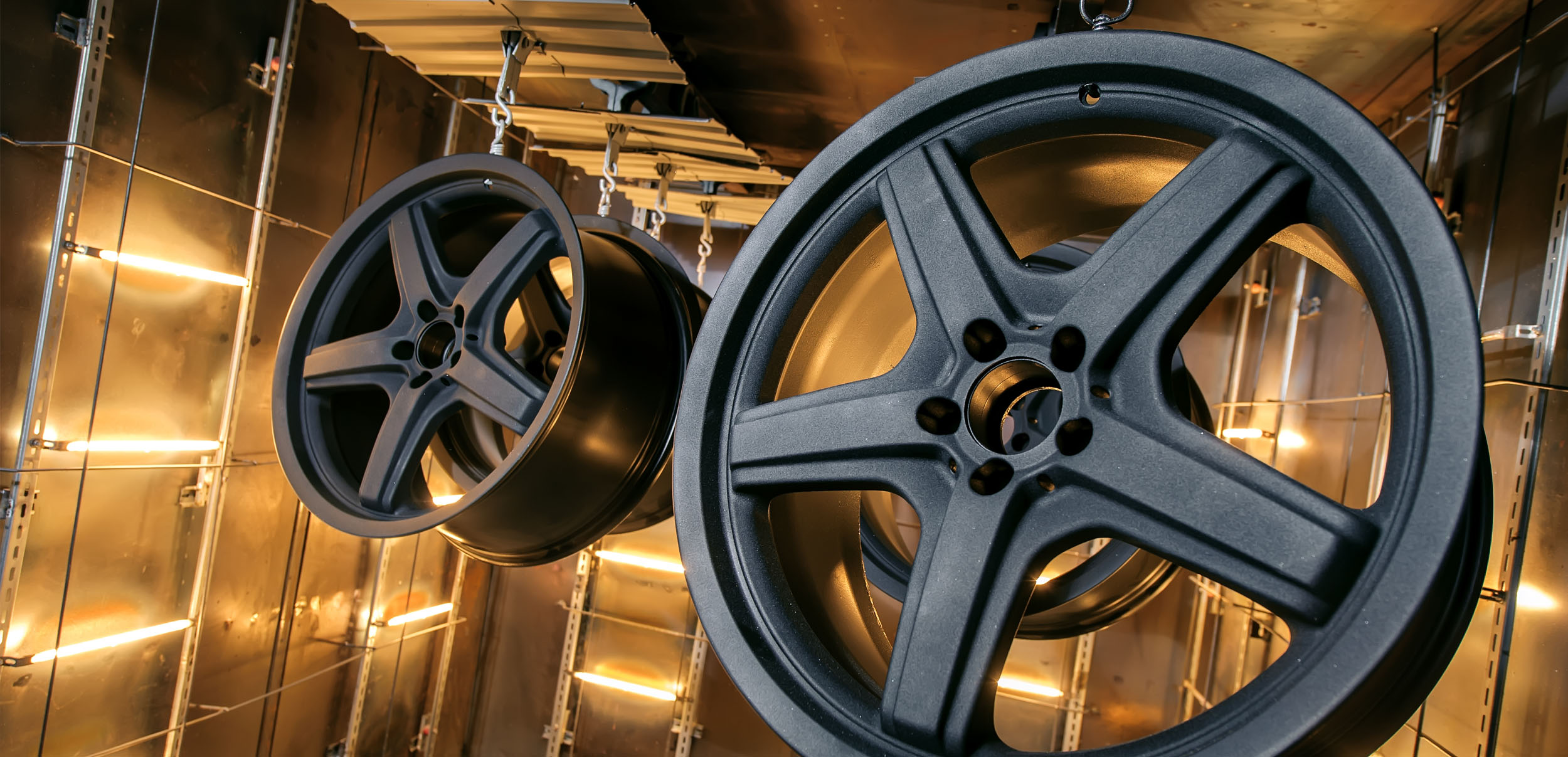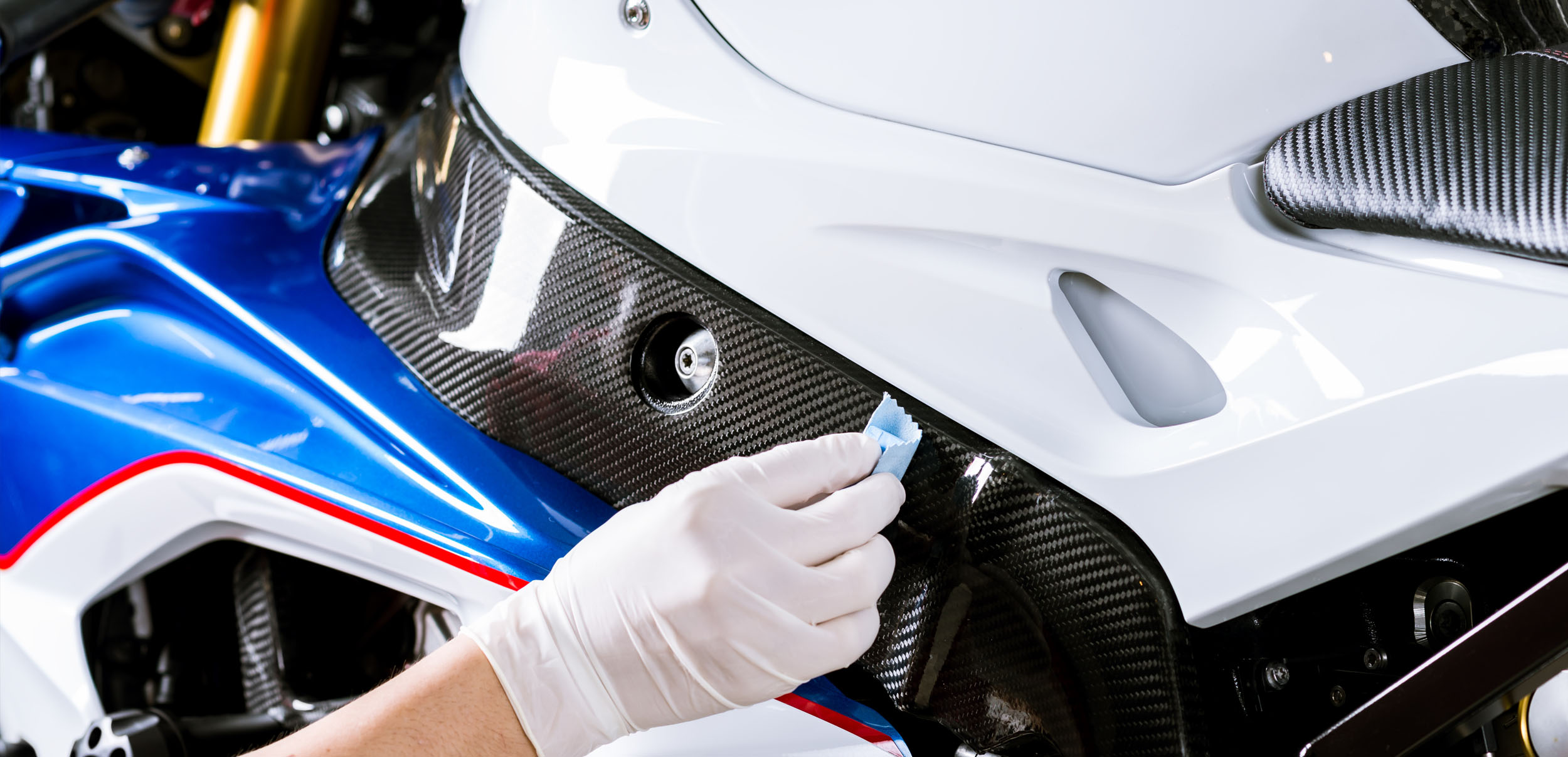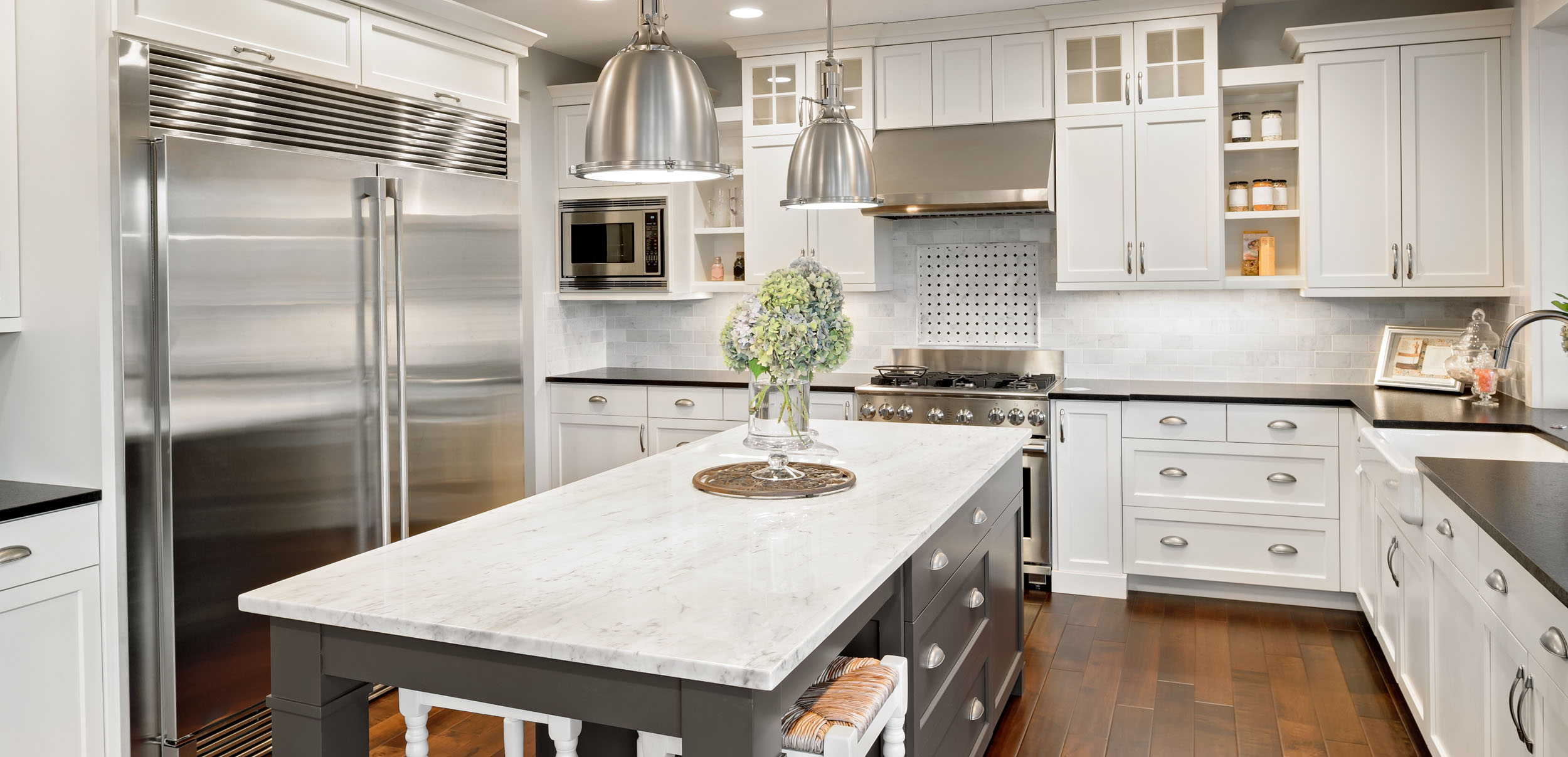 Welcome to Unique Paint Solutions
Specialising in mobile paint repairs and customisation for your car, bike or house covering Croydon, Bromley, Sevenoaks, Tunbridge Wells, Tonbridge, and the surrounding areas. A quick and convenient process from start to finish with the repairs being carried out at your home or workplace. Contact us now for more information about what we can do, or how we can make your car, bike or house Unique for you.
To get a quote click here to send us an image via WhatsApp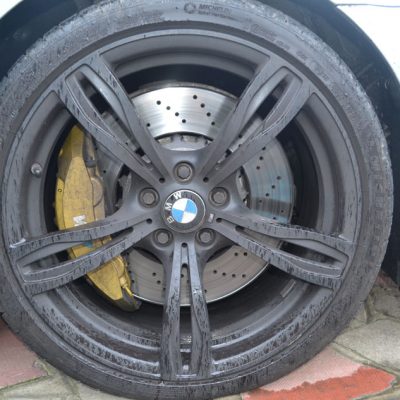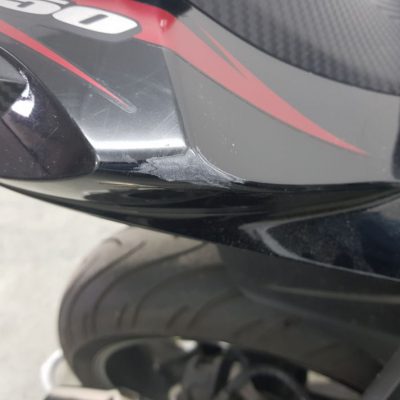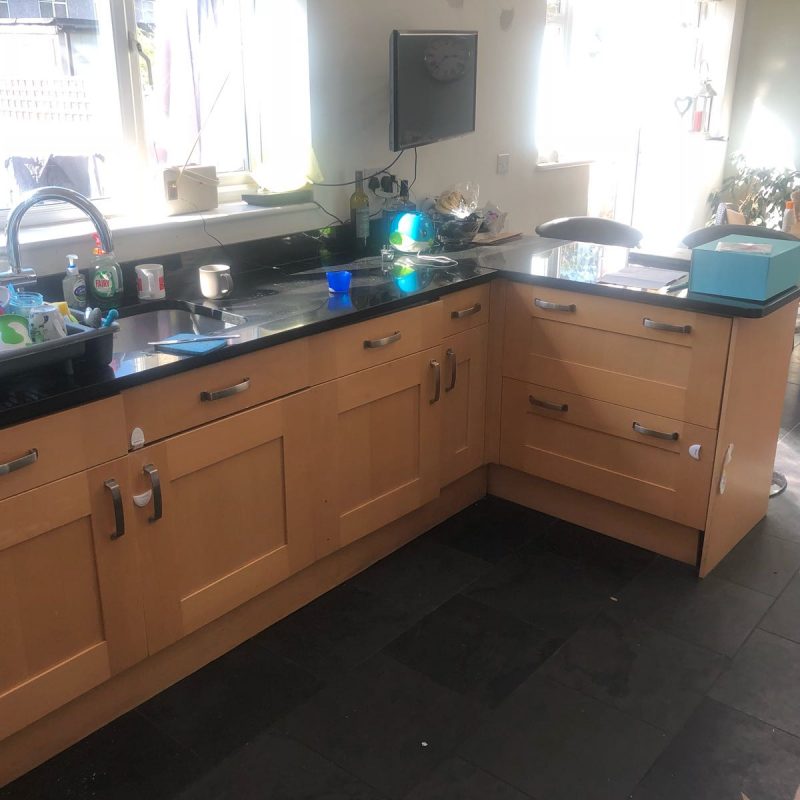 Amazing service, work done quickly and to a very high standard. Very reasonable price too
These guys have always looked after me, always do a fantastic job. Highly recommended.
I bought a 57 plate Golf that had some clearly old deep scuff marks all over the rear bumper along with some more recent damage. They sorted all of these out for a fair price and within 24hrs too (whole bumper and rear 1/4). The cars back end literally looks brand new. They even faded out scuffs that were on other areas of the car that we didnt even discuss when I got the quote. Highly recommended...